7 Days Shira Route Climbing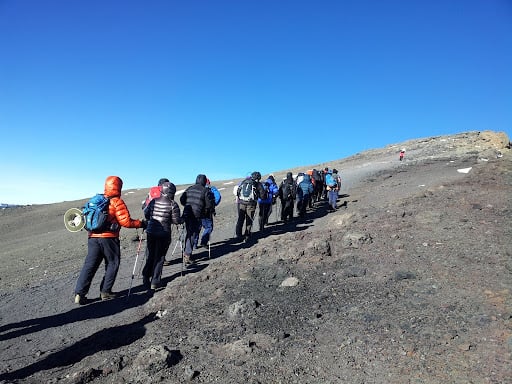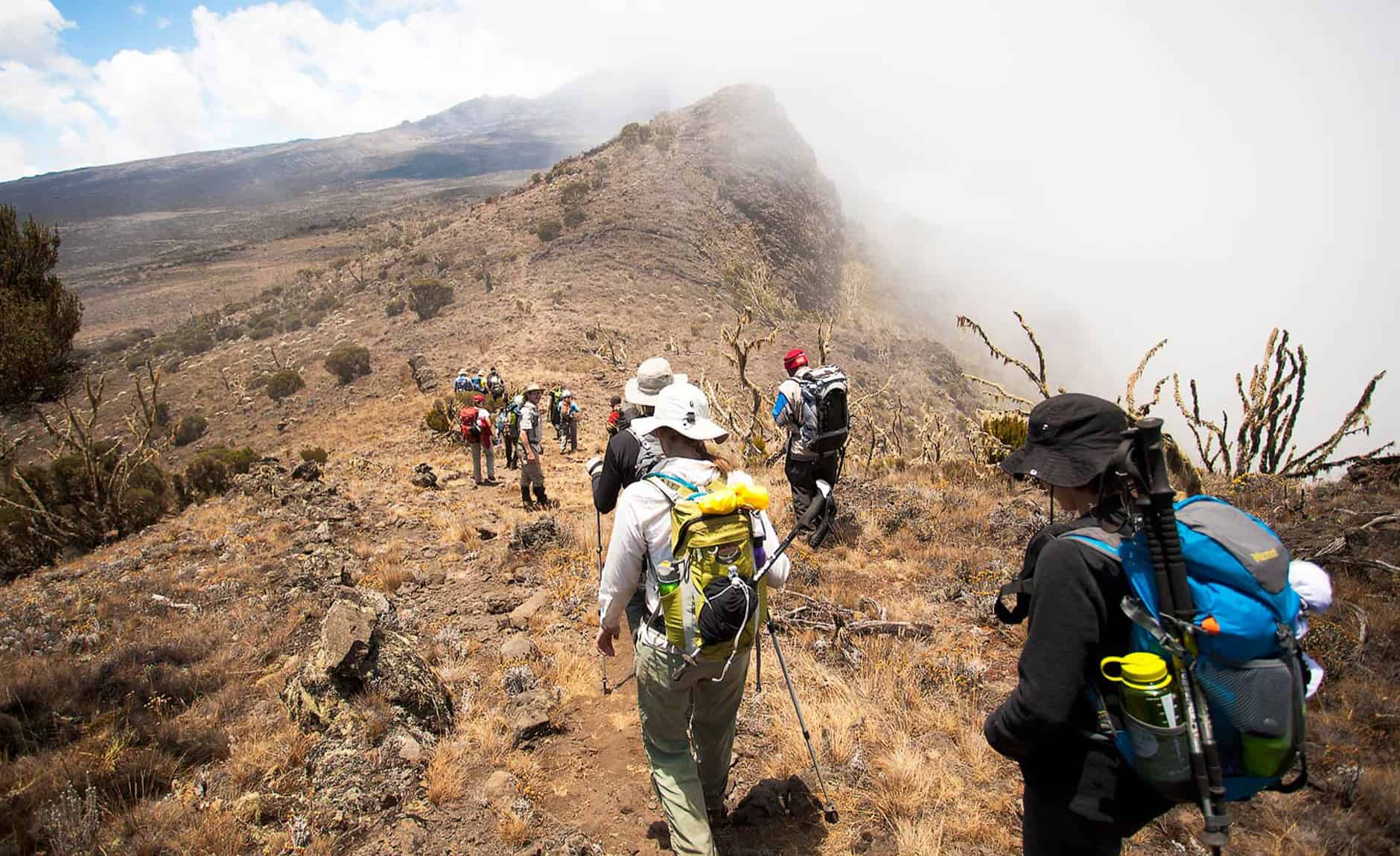 7-Day Shira Route Kilimanjaro
To provide adventurers with an exhilarating and fulfilling climbing experience via the Shira Route, allowing them to witness the breathtaking landscapes and diverse ecosystems of Mount Kilimanjaro.
Duration: 7 Days and 6 Nights
Group Size: Up to 12 people
Accommodation: Tented camps and mountain huts along the route, with initial accommodation in Arusha and Moshi.
Itinerary Highlights:
Traversing diverse ecosystems from lush rainforest to alpine desert
Witnessing panoramic views of Mount Kilimanjaro and its surroundings
Experiencing the thrill of reaching the summit, Uhuru Peak
Acclimatizing walks and scenic stops along the route
Embark on a 7-day adventure, conquering the majestic Mount Kilimanjaro via the scenic Shira Route. Starting with an overnight stay in Arusha, transfer to Moshi to begin the trek, traversing through rainforests, moorlands, and alpine deserts, witnessing the diverse flora and fauna, and experiencing the grandeur of Africa's highest peak. This journey is designed for those seeking thrill and spectacular views, offering a balanced mix of challenge and enjoyment.
Day-to-Day Itinerary Description:
Destinations
Check out Where to Go in Tanzania
Send custom inquiry
Book the best tailor-made safari tour in Tanzania