8 Days Lemosho Route Climb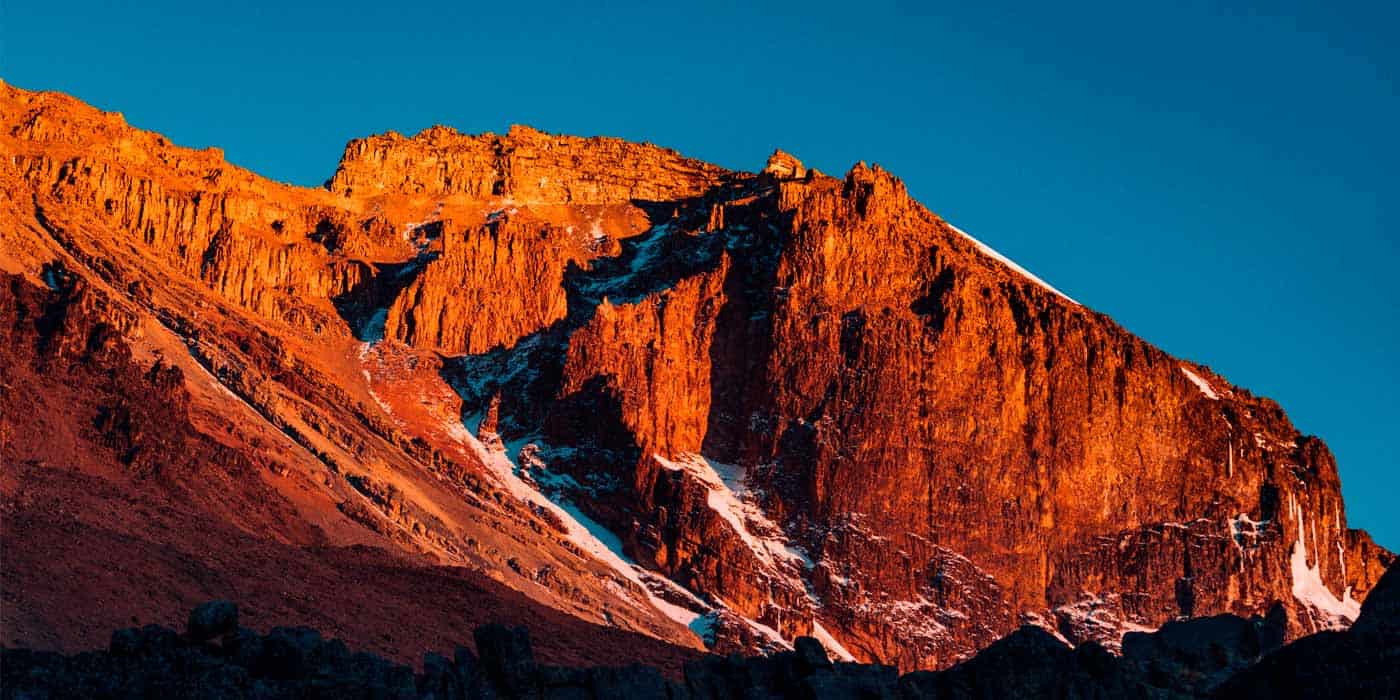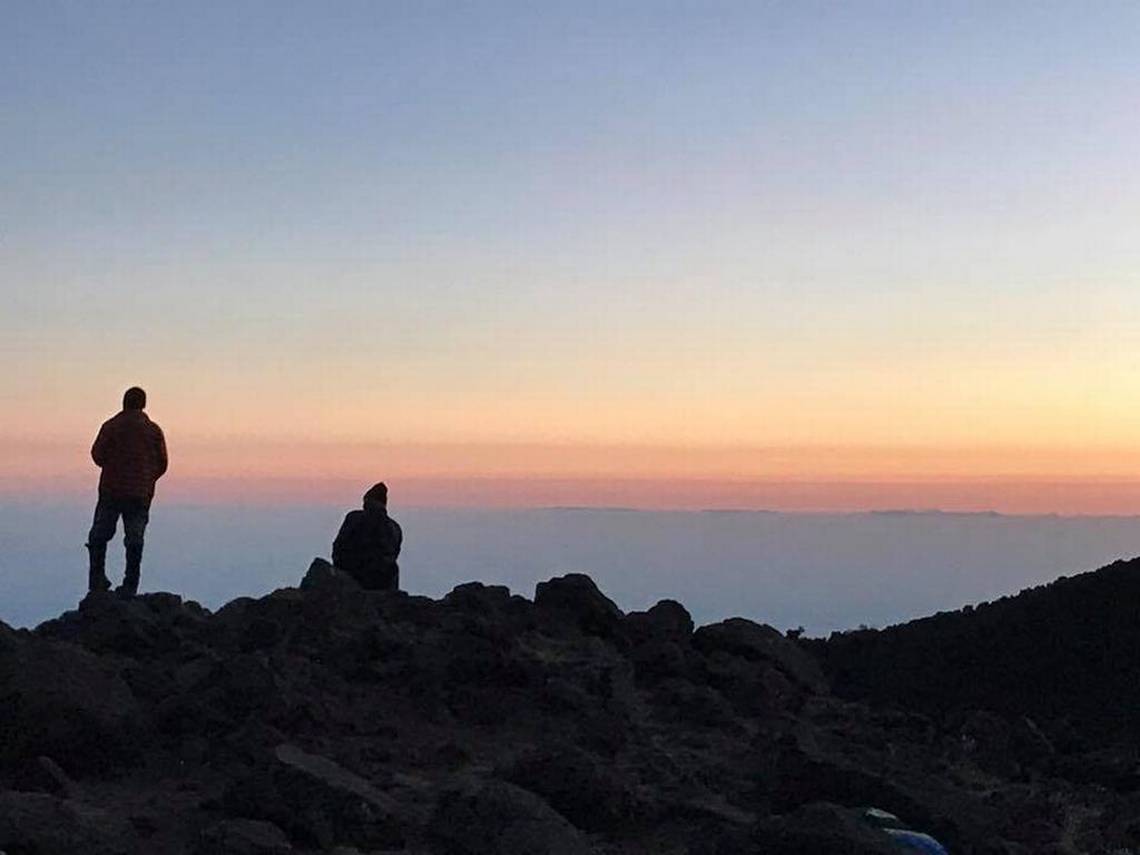 This route is the least frequently used and also the longest route to the summit. After beautiful forests and moorlands it crosses the Shira Plateau to meet up with the Machame Route. The south circuit is then followed, offering superb views of the southern ice fields, past the Barranco Huts then onto Barafu and finally the summit. Descent is via the Mweka Route.
Accommodation is in tents which the porters will pitch for you. You will need a sleeping bag, warm clothes and walking poles. This is a steep, tough trek within the limits of a fit individual used to walking in mountain areas. The route can also be used to get onto the Western Breach for those who want to challenge themselves with an 'extreme' adventure. You are accompanied by an armed ranger on the first day, as the forests around the Lemosho Glades are rich in buffalo, elephant and other big game animals.
When climbing this route, the terrain passes from a tropical to an arctic climate in just a few days. The encircling rain forest ensures the fertility of the lower lying farms and is rich in birdlife. Above the rain forest lie the alpine meadows and beautiful moorland, offering many splendid views. Exotic plants such as giant lobelia and the fork-like groundsel can be seen. The latter blooming once every 50 – 70 years. After you leave the alpine meadows we enter the alpine desert and finally the snows of Kilimanjaro and the summit itself.
Destinations
Check out Where to Go in Tanzania
Send custom inquiry
Book the best tailor-made safari tour in Tanzania