Conquer Kilimanjaro Machame Route Trekking Experience, 6 Days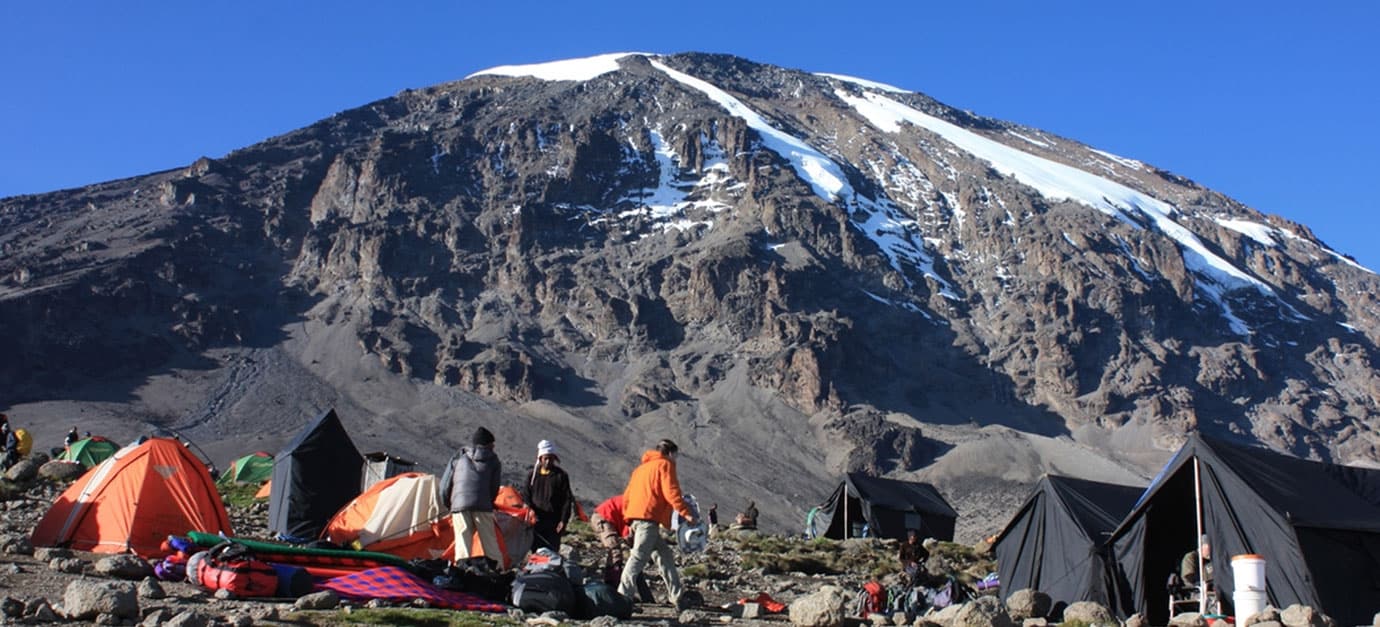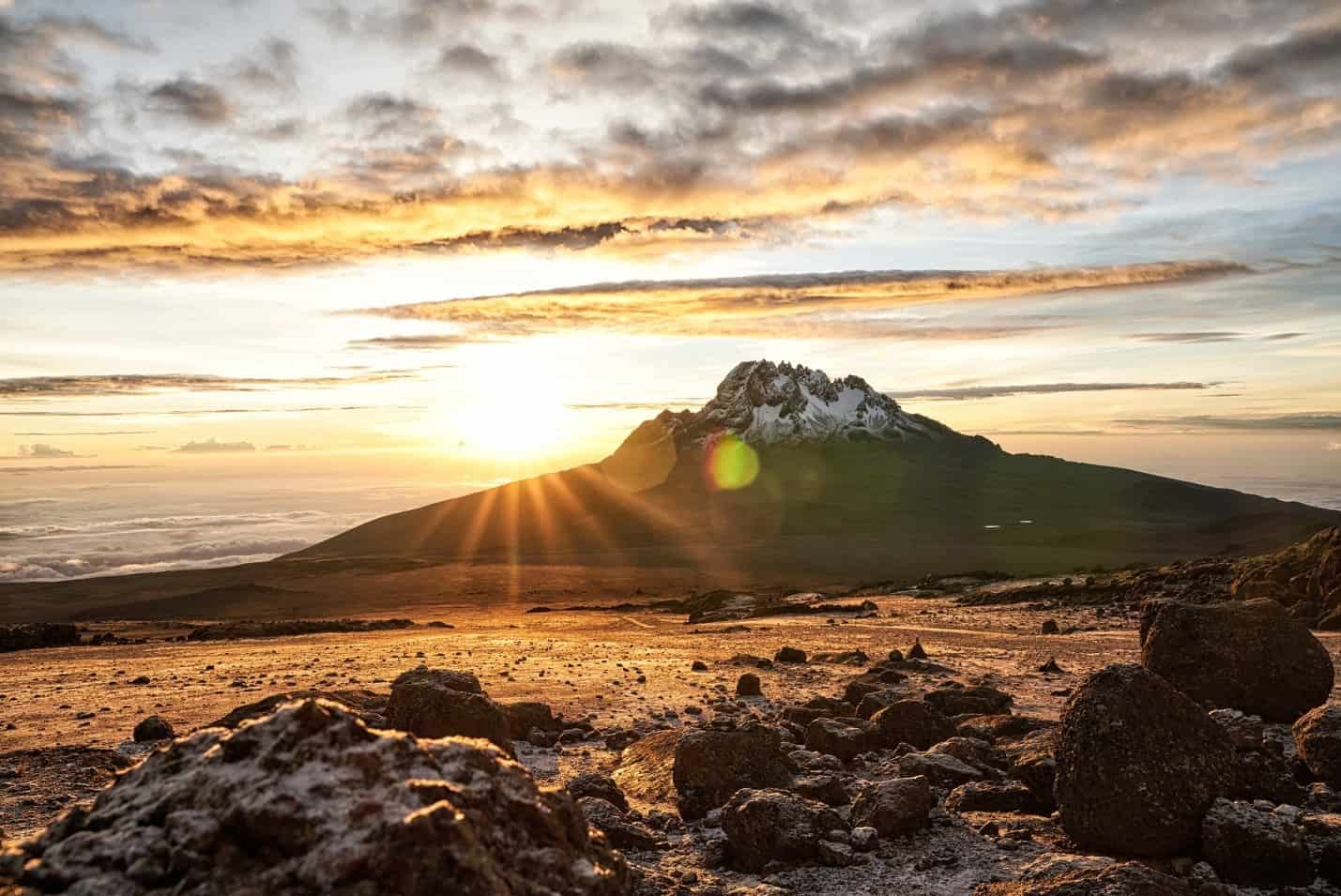 To offer an exhilarating and unforgettable trekking experience along the popular Machame Route, allowing adventurers to witness the breathtaking landscapes and diverse ecosystems of Mount Kilimanjaro.
Duration:6 Days and 5 Nights
Group Size: Up to 12 people
Accommodation: Tented camps and mountain huts
Itinerary Highlights:
Trekking through diverse ecosystems, from rainforest to alpine desert
Witnessing the stunning sunrise from Stella Point
Reaching the summit, Uhuru Peak, the highest point in Africa
Embark on a 6-day trekking adventure along the Machame Route, renowned for its scenic beauty and diverse landscapes, to reach the summit of Mount Kilimanjaro. Starting from Arusha, this journey will take you through lush rainforests, alpine deserts, and glaciated peaks, offering breathtaking views and a sense of accomplishment. The Machame Route provides a balanced trekking experience, suitable for those with a reasonable level of fitness and a desire for adventure.
Destinations
Check out Where to Go in Tanzania
Send custom inquiry
Book the best tailor-made safari tour in Tanzania