We focus on bringing the best
Safari Experience
LEM Carnivore Tours is a well-known safari company based in Arusha, Tanzania. In the heart of East Africa, our friendly tour guides and office personnel want to help you discover our country's natural wonders, such as Mt Kilimanjaro, the Serengeti, and the Ngorongoro Crater. We want to give each of our visitors a one-of-a-kind experience, and we can work with you to design the perfect vacation. Allow us to be your tour guides through this mysterious and exciting region. Allow us to introduce you to the wonders and unique beauty of our country in a way that only a small, family-owned business can: with individually tailored services designed to ensure you get a firsthand taste of the magic our land and people have to offer.
Tanzania is a paradise on earth. Amazing wildlife, family-friendly safaris, remote rainforest hikes, beautiful sand beaches, and snow-capped mountain peaks are just some of the attractions. Hundreds of thousands of wildebeest and zebra migrate through the African plains, dodging lions, hyenas, and other predators, in the Serengeti in the north. To see the migration, go on a balloon or horseback safari across the broad open plains, or hike up the Ngorongoro Highlands.
The lovely yet remote south contains countless gems for the most adventurous traveler. The Selous Game Reserve is Africa's largest game reserve, and it rewards visitors with breathtaking scenery and wildlife. Katavi is one of the few places in Africa where there are more lions than people, with only one camp and access by tiny plane. Chimpanzee trekking in the Mahale and Gombe rainforests is a once-in-a-lifetime chance to experience Africa's untamed side. Sun, surf, and a taste of a different culture may be found on Zanzibar's magnificent beaches and coral reefs, as well as lesser-known islands like Mafie and Pemba. Mount Kilimanjaro, with its snow-capped top, presents an opportunity for the fit and adventurous to touch Africa's roof.
To promote Tanzania as a clear and safe tourist destination, Promote tourism sector as a key engine of growth in our Country, Strategic partnership and collaboration, To offer the best and excellent service that will always give a memorable and unforgettable experience to our clients. Also to build sustainable relationships with our clients and with service providers in the industry.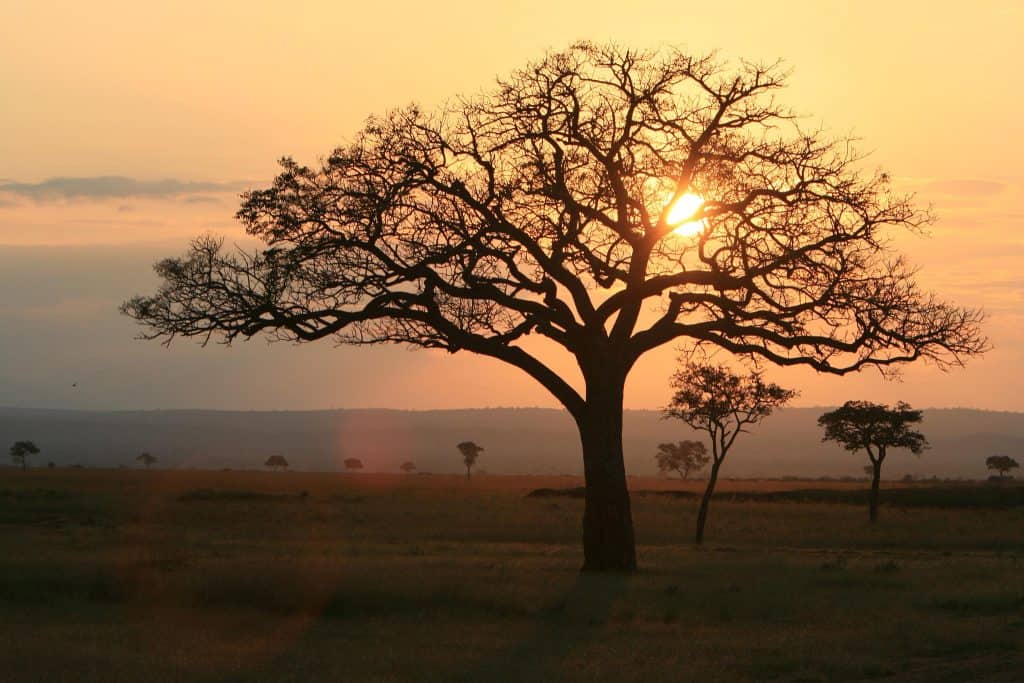 Our professional guides are all native Tanzanians with decades of combined experience mountain climbing and conducting safaris with travelers from around the world. They are expert game trackers with extensive knowledge about wildlife, habitats, flora, and fauna. When on safari, they will excitedly share with you their knowledge and love of the wildlife, landscapes, and people of their home country.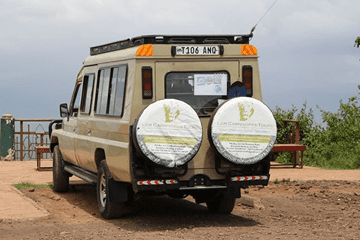 In the rough terrain of Africa, you need vehicles you can rely on; vehicles with as much comfort as we can provide to make your journey as pleasant as we can. Our fleet of sturdy 4x4s is rigorously maintained and serviced to ensure that they cope with the challenges of safari country. A full 'top-to-toe' pre-safari inspection and service is carried out before every trip. Our 35 Land Cruisers are custom-built and equipped with heavy-duty wheels and extra fuel tanks.